Credits
Four time ASCAP Television and Film Music Top Series Award Winner (2008-2011) for Burn Notice
Film-TV
See Additional credits on IMDB Listing for John Dickson (II)
Theater Work
Music directed, conducted or coached dozens of shows over the years including:
Carousel
Bye Bye Birdie
The Addams Family
Into The Woods
Company
West Side Story
The Party
The Last Five Years
Brigadoon
Evita
Jekyll and Hyde
A Christmas Carol
As You Like It
Aesop
Phantom of the Opera, etal.
Resident Composer at the Alley Theater in Houston (1990-1992)
While at the Alley I served as the assistant to the composer and orchestrator and dance arranger for the world premiere of "Jekyll and Hyde" (1990). I also composed scores and songs for new productions of "As You Like It" and "A Christmas Carol."
Music Coach and Accompanist for Carole D'Andrea's Music Performance Class in Hollywood, CA (1992-2020)
Coached music for, accompanied or provided tracks for hundreds of artists of all levels and all walks of life, including Ashley Crow, Amy Brenneman, Steven Weber, Nicole Kidman, Tom Cruise, Robert Daley, Lisa Leguillo, Anthony Barille, Megan Mullaly, Franc D'Ambrosio, Kirsty Alley, and Gina Gershon. Produced many workshops, showcases and shows during my tenure there.
Arranging and Orchestrations for Recording Artists
Work With Chick Corea
Rumble from Songs of West Side Story
Spain for Quintet and Orchestra
Spain for Sextet and Orchestra
Various String Quartets and Works with Piano
Concerto for Trombone and Orchestra
Performing Artist on Piano, Horn and Vocals
Gilbert And Sullivan Society
The Hollywood Bowl Orchestra
Also dozens of feature films, TV shows, and commercials
National Commercials / Trailers / Promos
Composed dozens of spots directly for various campaigns including: Nike, The NFL on Fox, Honda, Cadillac, The Olympics, Barbie, Hot Wheels, The U.S. Marines, Discovery Channel, ABC, CBS, too name just a few. Untold more promos and spots as a result of library use.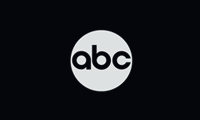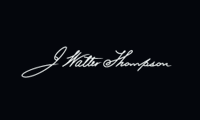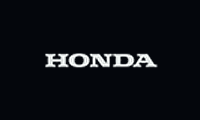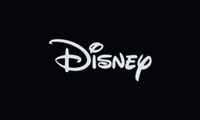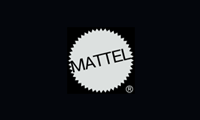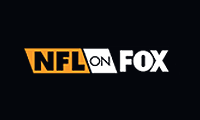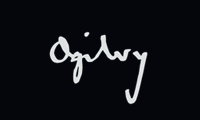 Education
BM in Performance, Composition and Conducting from Stephen F. Austin State University (1986)
MM in Media Writing and Production from the University of Miami (1988)
Studies at Berklee College of Music
Applied Teachers and Coaches include:
Piano:
Horn:
Professional Affiliations
Society of Composers and Lyricists
International Horn Society